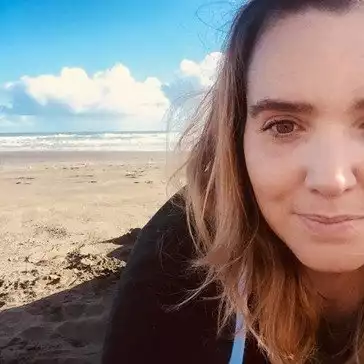 By Shannon Williams, Journalist
A recent research study conducted by Appsbroker and CTS finds that IT leaders from prominent organisations are confident that Generative Artificial Intelligence (GenAI) could have a profound and positive impact on their business. As many as 86% of the participants stated that they have already witnessed the technology beginning to influence their operations.
The study emphasises that IT leaders must proactively address the challenges associated with skill shortages and the adoption of GenAI to exploit its potential benefits fully and avoid being left behind. For 78% of these leaders, understanding the disruptive potency of GenAI has become a top organisational priority. They underscore that a lack of imagination concerning the technology's capabilities could result in their business lagging behind competitors. 74% expressed worry that they would become obsolete if their organisations failed to grasp the technology rapidly.
The research disclosed that about 66% of IT leaders are apprehensive that their businesses might fall behind due to a lack of vision regarding what GenAI can accomplish. As many as 57% pointed out that a shortage of internal skills is a significant barrier preventing them from adopting GenAI. 56% of them highlighted concerns about the quality and accuracy of the output offered by GenAI.
Furthermore, the study discovered that 83% of IT heads are convinced that GenAI technology has the potential to revolutionise every aspect of society and business. Despite challenges, IT leaders remain ambitious about the positive influence of GenAI on business operations. Around 59% said they hope to use GenAI to deliver operational efficiency and reduce costs, while 57% anticipate it will generate faster and more precise insights from complex data. 55% of them believe it can be used effectively for fraud detection, security, and enhancing customer experiences.
Ryan den Rooijen, Chief Operating Officer at Appsbroker and CTS, stated, "There is a massive opportunity to positively transform businesses and drive innovation with GenAI." He warned against underestimating the amount of effort needed to implement GenAI effectively within business settings.
Matthew Penton, Head of Data and Analytics for Appsbroker and CTS, added that combining a clear strategy with a variety of skills is indeed crucial for successfully developing and implementing AI solutions. He advised businesses to take time to understand the technology, assess its potential uses, and prepare for its broader impacts.
In summary, inaction and a lack of preparation could potentially cause businesses to be left behind in the rapidly evolving GenAI landscape. As such, IT leaders emphasise the need for strong data foundations, competent skills, and a clear strategy for maximising the positive impacts of adopting GenAI.