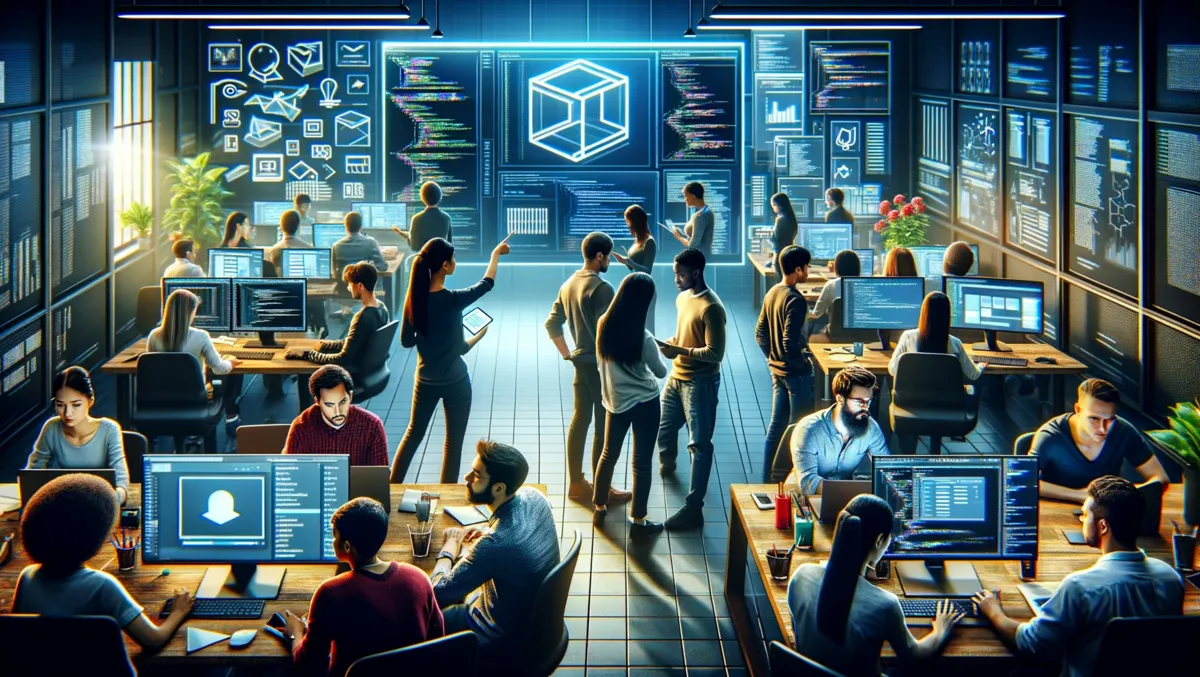 Infragistics launches App Builder Design Contest for developers
Sat, 14th Oct 2023
By Sean Mitchell, Publisher
Infragistics, the acclaimed global provider of tools and solutions to expedite design and development, has initiated a novel App Builder Design Contest. This competition offers developers, designers, and those without a design background the chance to display their ingenuity and win prizes. Infragistics provides all contestants with free use of the App Builder, an innovative drag-and-drop tool that facilitates collaboration between designers and developers in a singular platform environment. It integrates an all-inclusive design system that is compatible with Sketch and Adobe XD and generates executable code in Angular and Blazor.
Founded with the mission to cultivate simplicity and elegance across the app world, Infragistics is advancing this mission through competition. The firm encourages participants to develop an uncomplicated, visually pleasing application with App Builder, a tool that permits anyone to construct apps.
Infragistics' SVP, Jason Beres, stated, "App Builder makes it easy to be creative and customise apps to meet unique needs. With App Builder, anyone can create an application such as an e-commerce, travel or team collaboration app and we welcome entries from developers and designers all over the world."
The contest's deadline is set for the 17th of November, with the announcement of winners due on the 7th of December, 2023. The top three winners will be granted gift cards valued at $2,000, $750, and $250, respectively. The winning announcements will occur during the webinar — What Makes an Award-Winning Application and App Builder Design Contest.
The panel of judges will include Jason Beres, the Senior VP of Developer Tools at Infragistics, George Abraham, Senior Product Manager at Infragistics, and Andrea Silveira, Director of User Experience in Product Development at Infragistics. Beres is a former Microsoft .NET MVP and has authored several software development books. He contributes as a speaker at national and international conferences, maintaining active involvement in the developer and UX community. Abraham is a process maven in prototyping and is an advocate for the perfect trade-offs between design, arts, and science. Last but not least, Silveira brings her vast experience as a UX/UI designer with a strong art and design background to the table.
Participation in the contest is fairly straightforward. Interested contenders can sign up using the official form, download a free trial of the App Builder, design and construct an ideal app, and then submit the app on Twitter using the hashtag #MadeWithAppBuilder! There are no fees required to enter the competition.