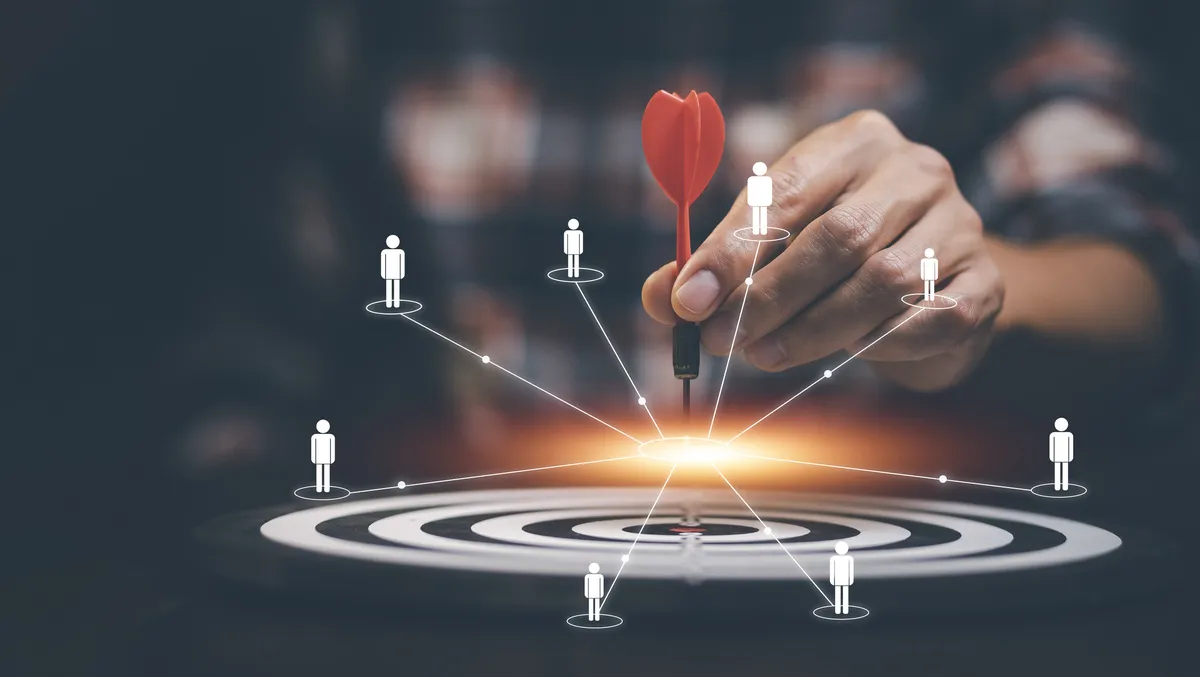 LiveRamp and Pinterest enhance advertisement opportunities
LiveRamp has announced an expanded partnership with Pinterest to offer a better global integration for advertisers to reach their audiences on Pinterest's platform globally.
Through the partnership, marketers will be able to reach their customers on Pinterest with seamless activation on RampID, LiveRamp's pseudonymous, people-based identifier, the company states.
The partnership between LiveRamp and Pinterest now spans: the U.S., Canada, and Mexico; South American markets of Argentina and Brazil; select European markets; and APAC markets of Australia, New Zealand, and Japan. Today marketers, including all users of LiveRamps Data Collaboration Platform, will be able to easily activate Pinterest as a destination via LiveRamp.
Previously, LiveRamp and Pinterest announced a partnership using LiveRamp's interoperable clean room technology as a collaborative platform for brands, publishers, retailers, and data owners to advance measurement without compromising data protections.
LiveRamp's data collaboration technology provides a protected space where advertisers can join select first-party data and Pinterest platform data in a secure environment.
The new integration builds on this to improve measurement and analytics for advertisers, creates more opportunities for brands to derive value from first-party data.
CPG buyers will be able to reach audiences from retail media networks including Carrefour and Albertsons, by leveraging this LiveRamp integration with Pinterest. At a time when ROI matters more than ever, marketers can benefit from the performance and access to insights that this partnership - as well as RampID - enable.
Bill Watkins, Chief Revenue Officer at Pinterest, says, "We're excited to continue building on the momentum of our privacy-centric data collaboration with LiveRamp. We're now enabling even more marketers around the world to activate on Pinterest without compromising on control or privacy," said Bill Watkins, Chief Revenue Officer at Pinterest. "Global marketers can build better campaigns with LiveRamp and Pinterest today. They can also build campaigns with the confidence that this partnership is sustainable beyond third-party cookie deprecation and other ecosystem shifts."
Marketers prioritising cookieless campaigns - in advance of the 2H 2024 timeline to deprecate third-party cookies in Chrome - will benefit from LiveRamp's fully cookieless integration with Pinterest, according to the company.
In addition, the integration enables people-based marketing without needing marketers to relinquish control over customers personal information or send data outside of their organisation.
More than 465 million people come to Pinterest each month to discover products and services for their wardrobe, for their new home, for their next holiday and much more. Advertisers want to be discovered during these planning moments and there is a natural alignment with users who are actually seeking brands to inspire their next purchase. On Pinterest, advertisers can reach the consumers they care about and drive them from discovery to decision to do all in a more positive place online.
"In this evolving macroeconomic climate, every dollar marketers spend must be addressable and measurable, and we're excited to offer marketers across the world the ability to seamlessly leverage RampID, enabling better campaigns," said Travis Clinger, SVP, Activations & Addressability, LiveRamp. "By building on identity that can power better data collaboration in the future, marketers can begin building enduring brand and business value."