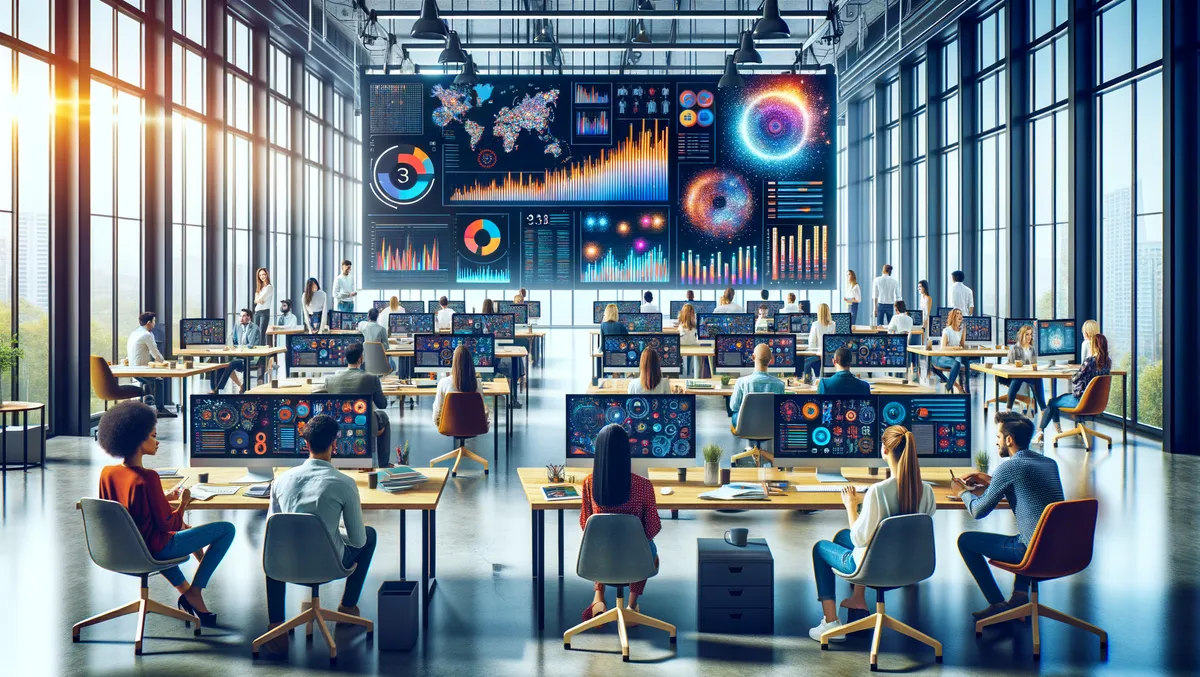 Meta & Zitcha offer unprecedented retail ad reach through new venture
Fri, 17th Nov 2023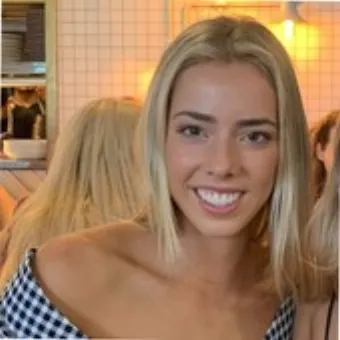 By Kaleah Salmon, Journalist
A collaborative venture between tech giant Meta and retail media platform Zitcha is set to allow retailers to access their large audiences on Instagram and Facebook more effectively, offering opportunities for advertisers to reach customers on an unprecedented scale. This off-site media market is valued at approximately USD $40 billion globally.
Coles 360, the retail media arm of Coles Supermarkets, is the first Australian retailer to utilise the Zitcha platform for the Managed Partners Ads (MPA) provided by Meta. Globally, retailers can tap into the off-site media market by leveraging Metas Managed Partner Ads (MPA) API integration with the retail media platform Zitcha. It permits retailers to unlock the full potential of Meta's Shopper Marketing Ads.
The Warehouse Group, New Zealand's largest retail group, and its MarketMedia arm have been the pioneer users of Zitcha's MPA integration. Initial results have highlighted a return on advertising spend up to 32 times greater for any MPA campaigns conducted through the platform. This has been interpreted as a clear sign of the integration's success and potential benefits for retailers and advertisers alike.
Meta's MPA has revolutionised the advertising industry, allowing partners to track and measure the performance of image and video ads down to the SKU level. This feature is unique to Meta's platforms for its campaigns. It has markedly improved user data safety and generated direct returns on advertising spend.
GroupM predicts that global advertising revenues from retail media channels will grow by nearly 10%, reaching USD $125.7 billion by 2023. This figure is expected to reach USD $180 billion within five years and surpass television revenue by 2028. Off-site media forms a significant part of this projected growth, working alongside on-site and in-store retail media channels.
Regarding the successful integration, Kate Box, Director of the Global Business Group Retail at Meta ANZ, stated, "It's great to see our partners innovate with new technology and help retailers reach the right people with the right message at the right time."
"The initial tests from Zitcha have been positive with some of Australia and New Zealand's most recognised brands, and we are excited to see how Zitcha's work in retail media continues to evolve."
Troy Townsend, CEO of Zitcha, sees Meta's MPA as a 'game changer' for retailers and brand partners, adding that "we look forward to working with other retailers and brands across the world to maximise the huge opportunities and USD $40 billion off-site retail media offers."
Paul Brooks, General Manager of Coles 360, spoke highly of the platform, saying, "We are excited to partner with Zitcha on this innovative platform as it will help our supplier partners in delivering more relevant and optimised ads to our customers."
Jonathan Waecker, Chief Customer and Sales Officer of The Warehouse Group, also praised the integration: "Leveraging the transformative capabilities of MPA, brands can now achieve granular reporting down to the SKU level across the Meta app ecosystem... Zitcha has further revolutionised the landscape by empowering brands to be able to do this all self-service, providing real-time analytical insights at their disposal, all while in a privacy, safe way."