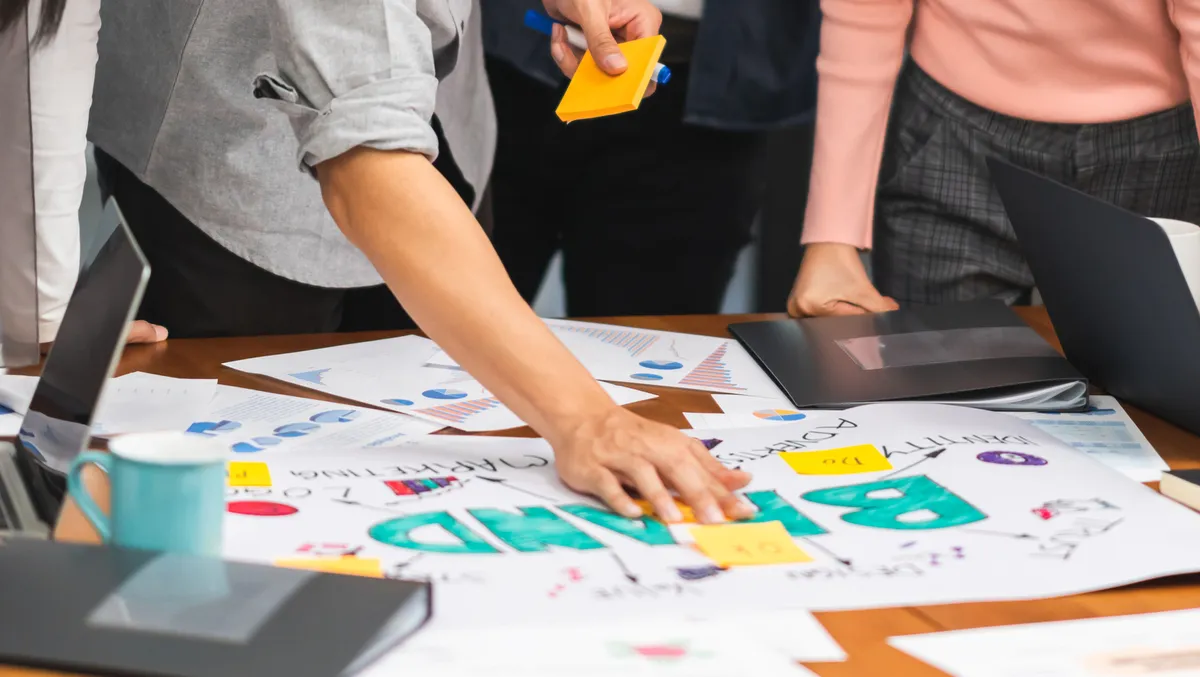 New Storyblok fund encourages content management innovation
Storyblok has launched Creator Fund, an initiative allowing creators worldwide to submit their ideas and be in with a chance to win funding for a project.
Storyblok's Creator Fund is available to any creator-driven media that has previously worked with bloggers, podcasters, live streamers, social media influencers and more.
"Storyblok has been a fantastic partner for our media operation, drawing lots of interest from our listeners. I enjoyed working with them," says Brian McCullough from the Techmeme Ride Home podcast.
Submitting an idea related to content management systems (CMS) will give participants the chance to win USD $5,000 to turn the concept into reality.
In 2022 alone, Storyblok sponsored 231 creators' projects.
"Storyblok has been nothing short of incredible. Their team is supportive, the product is innovative, and the momentum behind it all is very exciting," says Joe Glover from The Marketing Meetup.
"The Marketing Meetup is proud to work with Storyblok for over a year now, and we know they're on the side of creators everywhere."
Storyblok is a leader in the CMS space, empowering developers and marketing teams alike to create better content experiences across any digital channel.
The company's headless CMS architecture allows developers to build anything, publish everywhere and integrate with any service or technology.
Storyblok's technology also supports marketing teams in making and scaling content experiences independently through a visual editing experience, collaborative tools, and custom publishing workflows.
Further, organisations have access to best-in-breed performance, personalisation and optimised omnichannel storytelling, allowing them to improve any audience experience.
Many developers and marketers and more than 120,000 brands use Storyblok to create stronger, faster, more secure content experiences that are built to scale, including high-profile brands such as Adidas, Tesla, Oatly, and Deliveroo.
"Whether they're new or established creators, we find the best content ideas to promote headless architecture come from the community," says Thomas Peham, Marketing Vice President, Storyblok.
"Through our new Creator Fund, not only will more businesses learn about the future of content management, but we'll also help creators get more attention for their great work and creativity."
Interested content creators can visit the Creator Fund page to learn more and submit an idea before April 22, 2023, for a chance to win.
"I've enjoyed Storyblok as a sponsor because they give me the creative freedom to create the best content for my channel," says Matt Maribojoc from LearnVue.
"The Storyblok community also does a fantastic job promoting my content."