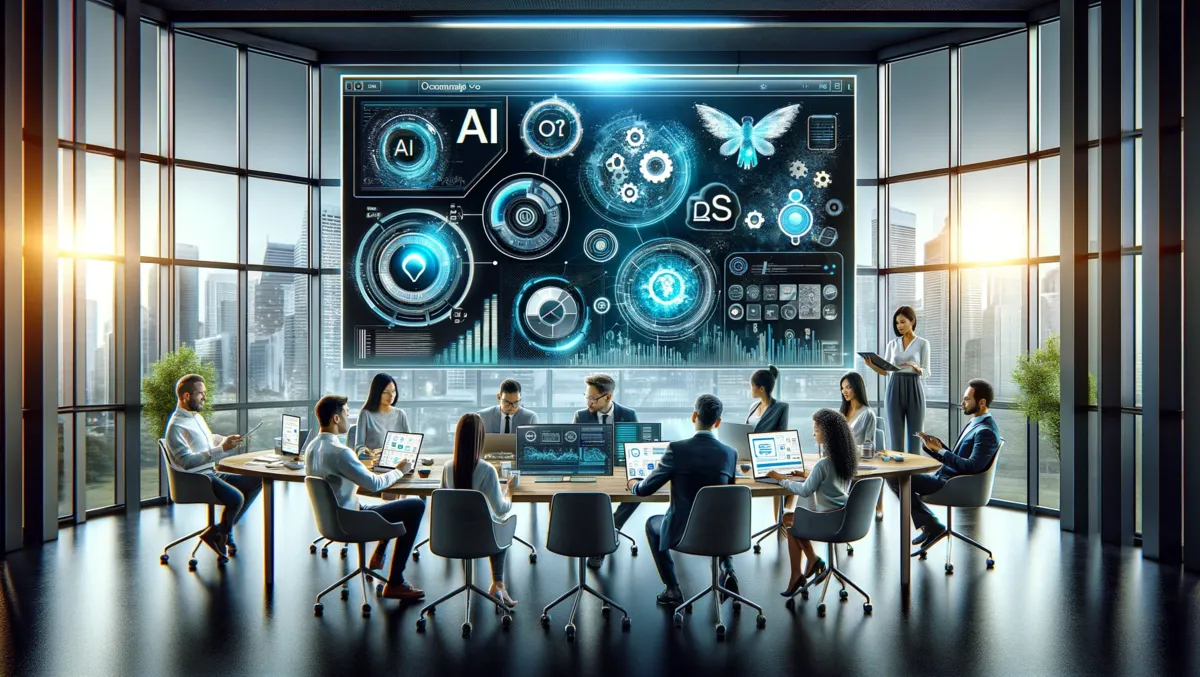 Optimizely releases new operating system for marketers
Fri, 13th Oct 2023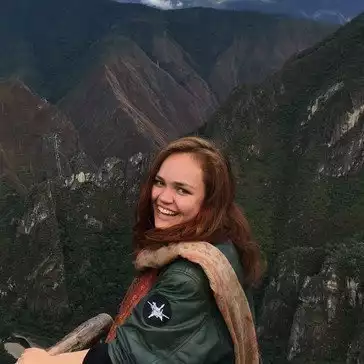 By Catherine Knowles, Journalist
Optimizely has announced a new operating system for marketing practitioners built on its digital experience platform: Optimizely One.
Comprised of Optimizely's integrated best-of-breed capabilities, all built on a modern SaaS, Optimizely One offers a highly composable architecture giving teams the flexibility to choose exactly what they need in their marketing ecosystem.
Optimizely One is enriched through a single, unified workflow accelerated by AI, making it simple for marketers to create, manage, deliver, and optimise content all in one place. Secure and scalable, Optimizely One provides teams with the future-proof stack they need to create and optimise digital experiences for their customers.
Alex Atzberger, CEO of Optimizely says, "Marketing is the only remaining enterprise function that doesn't have a go-to platform, so we designed Optimizely One to be the operating system for marketers."
"Content is at the core of every digital experience, and Optimizely One provides exactly what marketers need to orchestrate their content, monetise experiences and experiment across all touchpoints all enriched through smart workflows and accelerated by AI. The time is now for companies to seize the opportunity to reinvent how marketing, product and growth teams work together to create content-driven digital experiences."
With Optimizely One, customers can now enjoy:
Fully-Composable Stack: Optimizely One is fully SaaS, fully decoupled, and highly composable to empower teams to build their stack, their way. New capabilities include:
CMS SaaS Core: Design entire web experiences with a low/no-code interface, and benefit from automatic upgrades, SLAs, and managed services
Graph: Aggregate content from any source, manage it from a single hub, and deliver it to any channel, app or device
Visual Experience Builder: Apply pre-built templates and customer data to create and preview engaging experiences via an all-new, user-friendly editor
Unified Workflow: Optimizely One connects your team via a fully connected workflow from planning to analysis all based on a single unified platform that allows you to log in once and seamlessly navigate across all Optimizely applications. New capabilities include:
Experiment Collaboration: Manage every aspect of your experimentation programme with a purpose-built tool
Omnichannel Authoring: Create content once and pull it into multiple content types and formats, to deliver to any channel, device or platform
AI-Accelerated: Taking an ecosystem approach, Optimizely One embeds both native and external AI capabilities into the entire marketing lifecycle, helping teams work faster and make better decisions. New highlights include:
Opal, a new identity for AI: Engage with Optimizely's AI to surface insights, review recommendations, create new content, and serve as your co-pilot when you need it
Partnership with Writer: Utilise business-focused language learning models (LLMs) to create enhanced AI-generated content that includes specific industry knowledge
With Optimizely's newly announced solution partner, Writer, the full-stack generative AI platform for enterprises, Optimizely Content Marketing Platform (CMP) customers will be able to leverage sophisticated language learning models (LLMs) within the context of their existing marketing workflows.
With a strong AI offering that meets B2B needs, this partnership will allow joint customers of Optimizely and Writer to finally harness the power of AI by leveraging the Writer platform to develop content that is relevant, compliant and consistent with their existing brand tone and voice.
Rupali Jain, Chief Product Officer at Optimizely, says, "We're continually reinventing the way marketers work, so they can more easily deliver exceptional digital experiences to their customers and drive maximum business impact without having to make any tradeoffs."
"Optimizely One is a shared operating system that gives teams unprecedented levels of transparency, flexibility and simplicity to manage their entire marketing lifecycle. With the guidance of Opal and power of experimentation data, every part of the lifecycle is rooted in science."
Optimizely leverages experimentation capabilities, comprehensive digital commerce tools and intuitive content management to enable customer experiences for over 10,000 of the worlds top brands.