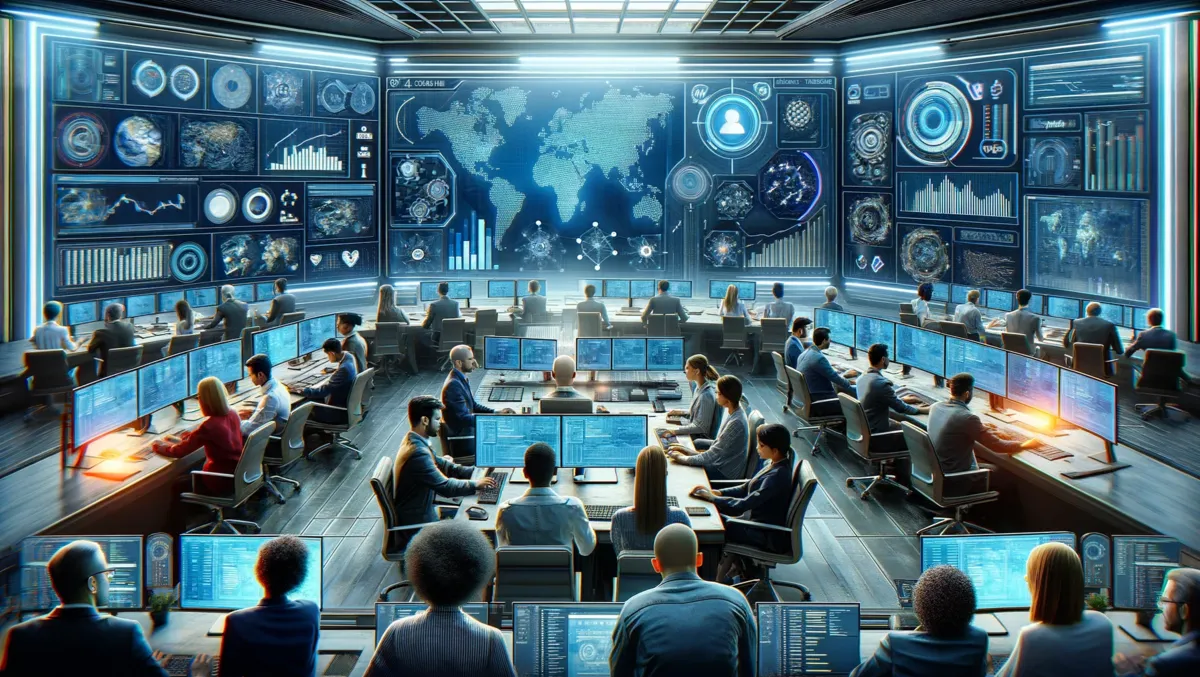 UK businesses top in Europe for enterprise-wide IT automation adoption
Thu, 9th Nov 2023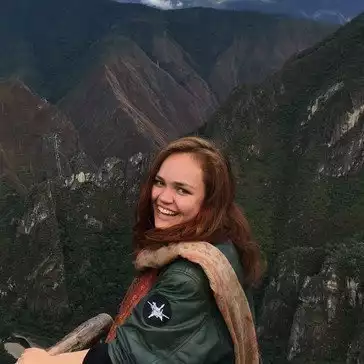 By Catherine Knowles, Journalist
Red Hat, the global expert in open source solutions, has recently released a report revealing that UK businesses are leading the way in enterprise-wide IT automation, when compared to their counterparts in Germany, France, and Spain. A substantial 27% of large businesses in the UK have achieved this level of IT automation, outpacing Germany (18%), Spain (16%), and France (12%).
The research underscores that automation is increasingly recognised as a vital determinant of success. However, the report identifies that IT leaders face the dual challenges of disparate adoption processes and talent shortages – mirroring broader concerns within the industry.
Collecting data from 1,200 IT leaders in large enterprises spread across the UK, France, Germany, and Spain, the study identified that 33% of UK IT leaders feel businesses will struggle to adopt new technology, such as generative AI, without enterprise-wide IT automation.
This pressure to accelerate adoption is driven by a demand for skills required to realise the benefits of emerging tech trends. Indeed, one of the major hurdles identified by 27% of UK IT leaders is a lack of talent.
The report also underlines key stats seen across the UK, France, Germany and Spain and highlights important dynamics around the adoption of enterprise-wide IT automation. For example, without this level of automation, 28% of European businesses believe they won't be able to adopt new technology, such as generative AI in the future and 26% believe it will impact their ability to hire and retain talent.
Additionally, 21% believe that businesses will fail without enterprise-wide IT automation. Interestingly, enterprise-wide IT automation is also seen as a means to simplify team collaboration (22%) and bolster efforts to manage climate change (22%).
Red Hat's survey provides significant insights into the current state of automation and its potential future applications. Richard Henshall, director of product management for Ansible, Red Hat commented on the findings: "Enterprises today are asking where they can find the right people, how they can upskill them and how they can motivate wider teams to embrace change. Automation should be a collaborative and agile movement; people need to be enabled and motivated from the start and continuously engaged."
Belkacem Moussouni, head of business development, EMEA - Automation, at Red Hat, added: "It's heartening to see in the survey how many businesses recognise the advantages not only of IT automation, but of having an enterprise-wide strategy that bridges silos and spans domains. The most exciting thing I believe enterprise-wide IT automation will achieve is enabling organisations to use more intelligent and autonomous automation solutions."
The research was conducted by international market research consultancy Censuswide, among a sample of 1,200 IT Leaders (IT Managers, IT Directors, Chief Information Officers and Chief Technology Officers) aged 18+ in Large Businesses (500+ Employees).