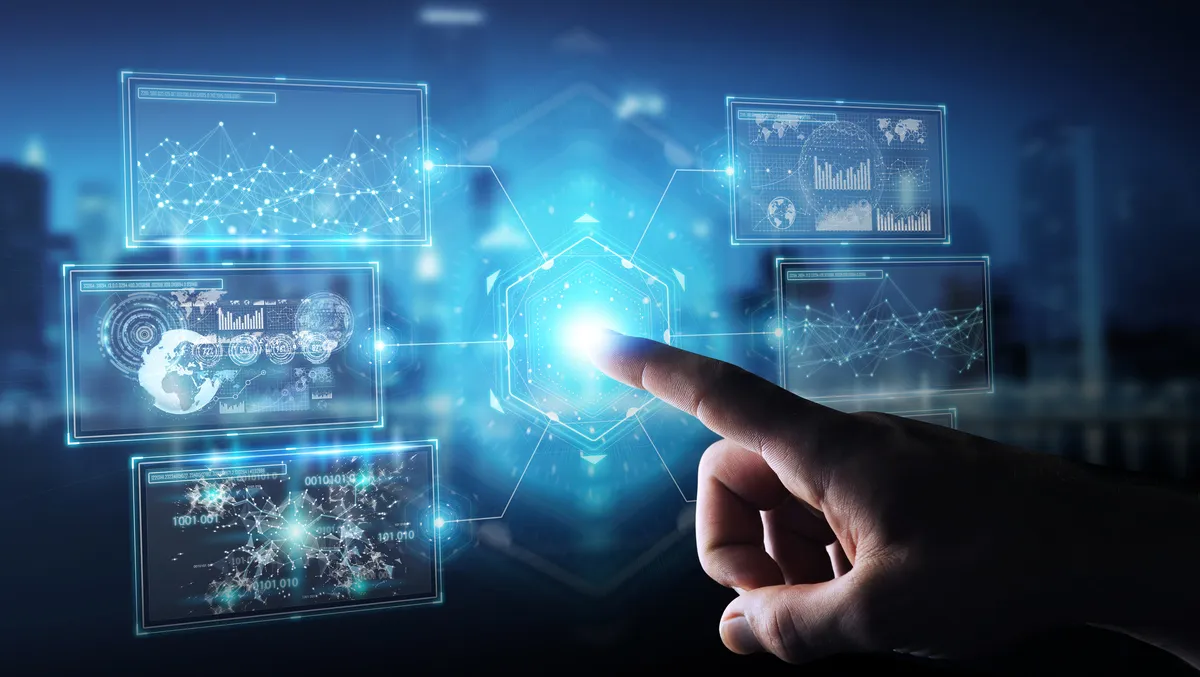 UserTesting launches new certified agency partner program
UserTesting, a provider of experience research and insights, has announced the launch of its new certified partner program for digital agencies.
The program is designed to provide agencies with the training, resources, and technology to build and/or enhance their UX research and design offerings, providing a more scalable and efficient way to bring customer sentiment into the process for how they design, create, and deploy new products and experiences for their clients.
The UserTesting platform also includes workspaces to make managing tests, templates, videos, and insights across multiple client accounts simple and accessible.
Digital product and marketing leaders are turning to digital agencies to support their growing digital business initiatives and to develop and execute effective marketing strategies.
According to Gartner's Market Guide for Global Digital Marketing Agencies 2022, agency searches have soared by over 50% in the past year, driven by budget pressure, significant business model changes, hiring challenges, and a desire for more new capabilities and innovative thinking.
With the growing demand for agencies to support companies' digital business growth initiatives, agencies need to be able to move quickly, test and validate experiences frequently, and make customer-informed decisions and recommendations in a compressed time frame.
"With UserTesting, agencies can reduce the amount of rework and revisions within a client project, and ensure they are meeting their operating margin goals. According to CISQ, companies are spending 30-35% of all project time on rework, with a substantial cost of US$2.41 trillion annually," says the company.
"UserTesting has been instrumental in our ability to scale our experience research and strategy practice - empowering us to work faster, more accurately, and with access to a broader set of participants for more diverse perspectives," says Gillian Salerno-Rebic, manager for experience strategy at Accenture.
"Our ability to test, validate, and understand customer sentiment and behaviour more systematically enables us to change, challenge, and transform client strategies more effectively."
UserTesting's certified agency program provides a foundation for experience research maturity and scaling, including training, playbooks, and ongoing education and support–to ensure agencies successfully embed human insights into their client engagement strategies, from concept to execution.
"At Openbox, we have been transforming digital experiences for some of the top Financial Services organisations for many years and through our customer first method, we've always ensured the voice of the customer is front and centre in our design, build, and testing," says Laura Rae, co-founder of Openbox.
"The UserTesting platform has become fundamental in scaling our UX Research operations as our digital transformation consultancy continues to grow. The platform ensures that customer insight and empathy is at the core of every digital experience for a customer when they're dealing with such an important part of their lives, their finances."
"With over a dozen certified agency partners, including Accenture, MRM, and Openbox, UserTesting has become the trusted partner for digital agencies looking to build and scale their experience research and design practice."
"We are thrilled to launch this new program and help digital agencies unlock the full potential of experience research and insights across their portfolio of work," says Rob Vandenberg, vice president for channels and alliances at UserTesting.
"By partnering with UserTesting, agencies can provide their clients with a deeper understanding of their users to more effectively validate concepts, test prototypes, and build products, leading to improved digital experiences, increased customer loyalty, and better business outcomes."