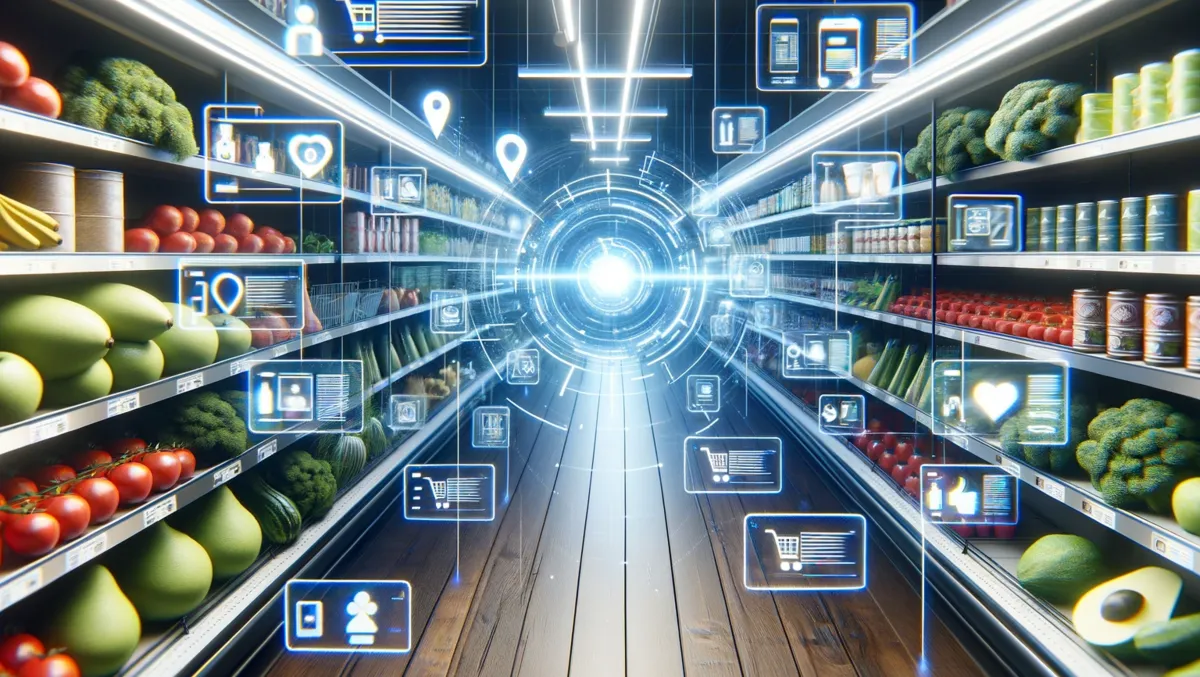 Waitrose partners with CitrusAd to revamp its advertising strategy
Tue, 7th Nov 2023
By Tom Raynel, Managing Editor
Waitrose has announced its partnership with CitrusAd, a leading retail media technology company, as part of a significant overhaul to its online advertising. Customers will now see targeted ads and relevant products on Waitrose.com, leading to an increase in engagement.
The collaboration replaces the old static advertising model, where all customers were shown the same adverts, with a personalised approach. Advertisements are now based on the products customers search for or the areas they browse on Waitrose.com. This tailored model allows suppliers to amplify their online exposure through sponsored search results, category product ads, checkout ad campaigns, and sponsored promotions.
In addition to improving customer experience, this initiative provides suppliers with increased flexibility. Campaigns can be modified or augmented at any point, rather than being locked into long-term fixed tenancy slots. This allows brands to respond swiftly to events and seasonal changes.
Brands also have access to performance-based metrics and reporting. They can now accurately measure the impact of their advertisements, with return on ad spend (ROAS) measured down to the individual product level and by search term.
Phil Eacott, Retail Media Sales Lead for Waitrose, explained the pivotal change in their advertising strategy: "Advertising on retailers' websites is nothing new, but it traditionally took a blanket approach, meaning customers saw promotions that just weren't of interest. Now, we're able to target ads much more effectively so customers get much more relevant offers, and brands get even better engagement."
One of the brands to sign up for the new targeted advertising, Lazy Vegan, reports promising results. Marketing and Communications Manager Maartje Sonnenberg said: "We've experienced remarkable and immediate results, as we were able to reach customers who had a genuine interest in our products. Not only have we grown sales, we've gained valuable insights that help us to further fine-tune our keyword targeting."
CitrusAd's Regional CEO for Europe, Middle East and Africa, Alban Villani, highlighted the significance of relevance to customer experience: "Since working with Waitrose to offer targeted adverts to customers, ads on their website have begun well outperforming industry benchmarks. Furthermore, brands receive real-time data on their campaigns, allowing them to regularly update their campaigns to stay relevant."
Waitrose and CitrusAd are working on further enhancing the personalisation of ads to ensure an even more customised online shopping experience for customers. This commitment to more relevant advertising is a key result of Waitrose's ongoing investment in data and customer loyalty, which also includes a recent partnership with customer data company dunnhumby.
The revamp of Waitrose's advertising model follows the recent overhaul of the myWaitrose loyalty scheme. In 2022, static benefits were replaced with vouchers based on individual shopping habits, further placing personalisation at the centre of the customer experience.