Job move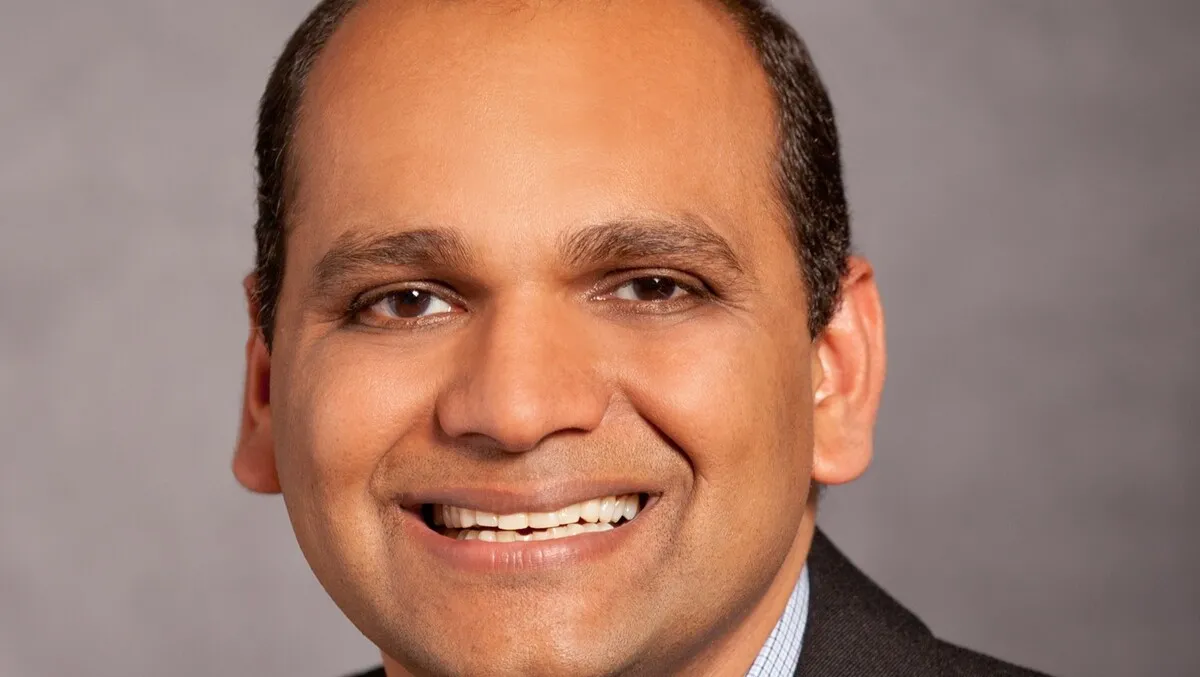 Rohit Shrivastava - Chief Product Officer
Clari Appoints Rohit Shrivastava as CPO, Opens Polish Office
By Imee Dequito
Fri, 8th Sep 2023
In a significant strategic move, Clari, the foremost revenue platform, announced the addition of Rohit Shrivastava to its executive team, filling the newly created role of EVP & Chief Product Officer. Previously holding the role of Chief Product Officer at Anaplan, Shrivastava is primed to leverage his extensive experience in steering product strategies and cultivating new business platforms at Clari. His appointment is a cornerstone in Clari's vision to cement its position as the solitary comprehensive, end-to-end revenue platform dedicated to eliminating revenue leakages and enhancing revenue precision across businesses globally.
Andy Byrne, CEO of Clari, remarks, "I'm thrilled to bring on Rohit as Clari's Chief Product Officer as we continue to scale our industry-leading revenue platform to help companies everywhere run their most important business process – Revenue – with collaboration and governance." Byrne praised Shrivastava's profound expertise in the realm of product, engineering, and business, coupled with a customer-centric approach, making him "the ideal product leader for Clari's next phase of growth."
Shrivastava is not new to the challenges and opportunities this role presents, having previously held notable positions at giants like Amazon and Cisco. His rich career tapestry includes defining product strategies, nurturing new platform-based enterprises, and helming global cross-functional teams in the creation and expansion of innovative products and services. At Clari, Shrivastava will spearhead the product strategy and roadmap, a task involving the cultivation of global talent and enhancing product systems and processes.
Reflecting on his appointment, Shrivastava states, "I'm thrilled to join the exceptional team at Clari as its Chief Product Officer, particularly at a time of such immense, transformational opportunity for Clari and its customers." He recognized the vital transformation companies are undergoing in the current market dynamics, aiming to foster profitable revenue growth. "Clari is the only revenue platform that brings together critical capabilities across revenue operations, forecasting, conversation intelligence, and sales engagement to stop revenue leak and drive revenue precision," he emphasized, sharing his enthusiasm for building products with a "customer-first, founder's mindset" and leading world-class teams to achieve this vision at Clari.
This announcement comes hot on the heels of Clari's acquisition of Groove, a pivotal player in the sales engagement sector. This acquisition has been lauded as providing Clari with a competitive edge in the sales technology market, heralded as a "significant win for all companies looking to improve sales performance."
In a move to bolster its global expansion, Clari also revealed the opening of a new engineering, product, and support center in Kraków, Poland. This European hub will play a vital role in nurturing talent and facilitating the company's ambitious growth trajectory in the region and beyond.
As Clari welcomes Shrivastava to its ranks, the industry watches with bated breath, anticipating the innovative directions and growth this collaboration promises to unfold.