Job move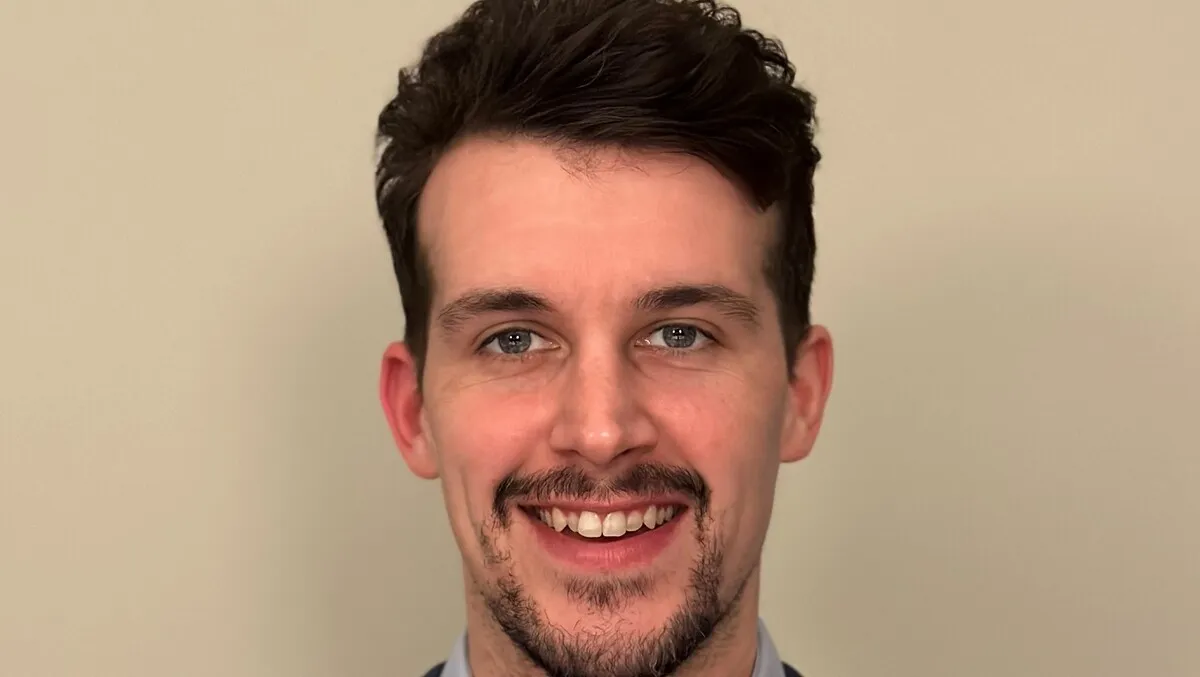 Jake Franklin - Technical Business Development Manager
Gallagher Expands with Jake Franklin as Technical Business Development Manager
By Imee Dequito
Thu, 27th Jul 2023
Gallagher Security, a globally acclaimed security leader, has recently added to its team by hiring Jake Franklin as the new Technical Business Development Manager for the Mid-Atlantic region. Franklin comes to the position with nearly 14 years of security industry experience and a well-grounded understanding of the Mid-Atlantic market from his previous role as Regional Sales Manager at Suprema Inc.
Franklin shares, "I've met with a lot of security professionals in the region over my career and I have a sense of where this market is headed. From what I've heard in those conversations, I believe that Gallagher is the breath of fresh air many businesses are looking for." He thinks that the ability of Gallagher's Command Centre to collaborate with an expanding range of technology partners offers an innovative approach to security integrations that businesses in the region are eagerly seeking.
"Integrations are the name of the game," Franklin asserts. "I see a big part of my role as showing everyone how Gallagher does things differently and gives businesses the options they need to create security their way."
Moreover, Franklin is enthused about joining Gallagher's culture of partnership and support. "In my first week, I was working with a very large, important regional Channel Partner, and hearing the way they spoke about the support they continually receive from Gallagher was astounding. They really feel like Gallagher is there for them and their End Users - it's a completely different approach to working with a manufacturer than I've ever experienced."
Luis Colon, Director of Sales for the US East and Latin America, sees Franklin as a key addition to strengthen Gallagher's team culture in the Mid-Atlantic region. "We're extremely team orientated at Gallagher. Jake's enthusiasm and technical knowledge are going to bring our Channel Partners and customers a ton of value, and we can't wait to see him dig into the role and share the power of Orange," says Colon.
Based in King of Prussia, Pennsylvania, Franklin began his tenure at Gallagher at the end of June. His addition to the team signals Gallagher's ongoing commitment to expansion and innovation in the security industry.