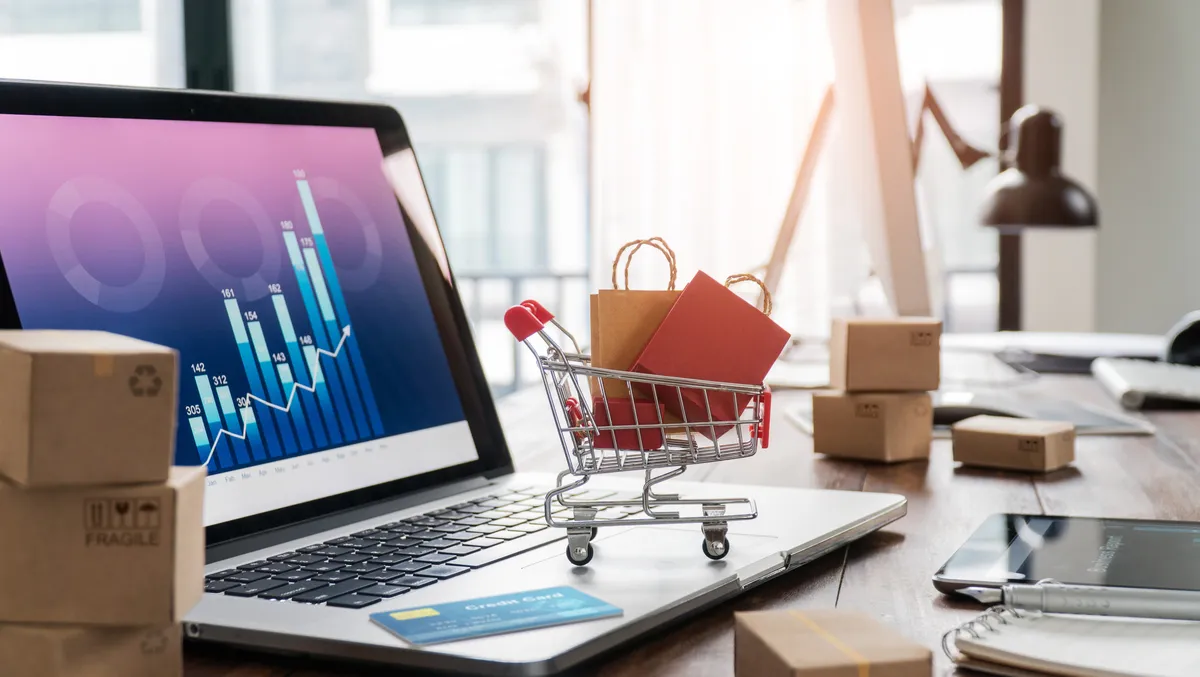 BigCommerce advances enterprise platform to drive merchant growth
BigCommerce, a specialist in Open SaaS ecommerce platform for fast-growing and established B2C and B2B brands, has announced the launch of Buy Online Pick Up In Store (BOPIS), also known as Click & Collect, giving merchants more options to meet shoppers where they are and provide frictionless shopping experiences.
After booming during the COVID-19 pandemic, BOPIS continues to grow and has become an important tool for merchants with online and physical stores to provide a seamless experience between them. In the United States, BOPIS is projected to continue growing about 10% per year and surpass $131 billion in 2026, according to eMarketer. The growth rate is similar in the United Kingdom, where Click & Collect is on track to exceed $40 billion in 2026.
"To stay competitive and grow, brands need to meet their customers where they are and make it easy for them to purchase and pick up their items," says Meghan Stabler, Senior Vice President of Marketing at BigCommerce.
"With this latest evolution of our omnichannel offering, BigCommerce makes it easy for merchants to offer BOPIS to their customers and coordinate orders and inventories across branded sites, social, search, marketplace and brick-and-mortar channels all through the BigCommerce platform," she says.
"Shoppers increasingly expect flexible fulfilment options available to them, including the growing segment of shoppers who don't want to wait for delivery or want to avoid shipping costs by selecting in-store pick up."
BigCommerce's new BOPIS offering includes a set of new and updated APIs that provide merchants with the tools to create custom BOPIS/Click & Collect experiences that are tailored to their buyers preferences and integrated into their overall strategy for order fulfilment. BOPIS is now available as a multi-location inventory functionality to enterprise merchants seeking to build the custom experiences their shoppers are looking for.
This release features a set of new APIs, including:
New Inventory API to manage inventory across locations
New Pickup Methods API to create and manage pickup methods per location
Updated APIs including Checkout SDK, Checkout S2S API, Storefront GraphQL, Orders API and Catalog API updated to support BOPIS
Earlier this year, BigCommerce announced the launch of its Omnichannel Certified Partner Program, an enterprise-focused initiative designed to give partners new ways to generate revenue by helping merchants on leading ecommerce platforms to achieve omnichannel success.
Armed with numerous tools, services and exclusive channel partner programs, partners can educate and guide merchants on how to strategically expand into new channels that can drive more traffic with higher shopper intent, improve return on ad spend (ROAS) and generate more gross merchandise value (GMV).
Over 100 partners have joined the program and are among the first to capitalise on the benefits for their merchants.